The Resources category is here to help our Retailers troubleshoot through issues and adopt our analytics tool.
Lightspeed Analytics
Our analytics tool does more than just gather and analyze the data from your Retail account for you. Along with over 40 reports to choose from, it translates your data into tips and insights that will help you make data-driven decisions and increase your sales.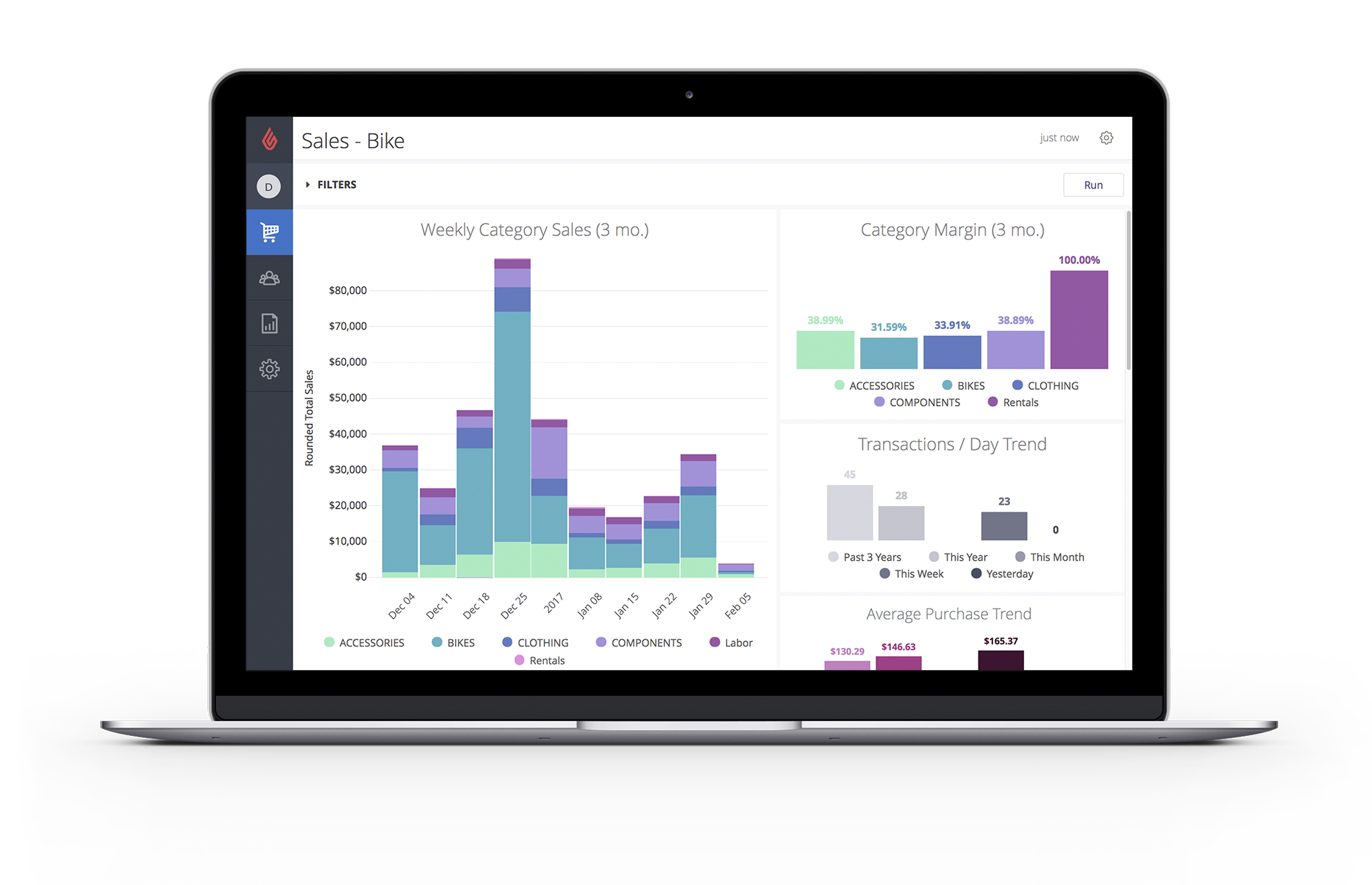 First time you hear about Lightspeed Analytics? Click their product names to learn more about them!