What's new in Lightspeed Retail (R-Series)
Lightspeed Retail POS (R-Series)
Update
Accurate shipping currency for purchase orders
When shipping costs are saved in purchase orders, the vendor's currency remains the same and is not converted to local currency. This means purchase orders from international vendors remain accurate and your shipping costs are calculated correctly.
Learn more about purchase orders
New
Greater security for Lightspeed Subscriptions
Protect valuable transaction information and gain more control over your subscriptions. The new employee permission to allow or restrict access to customer subscription details means you can decide which employees have access to credit card and other customer information.
Learn more about Lightspeed Subscriptions
Update
Updates to the new location setup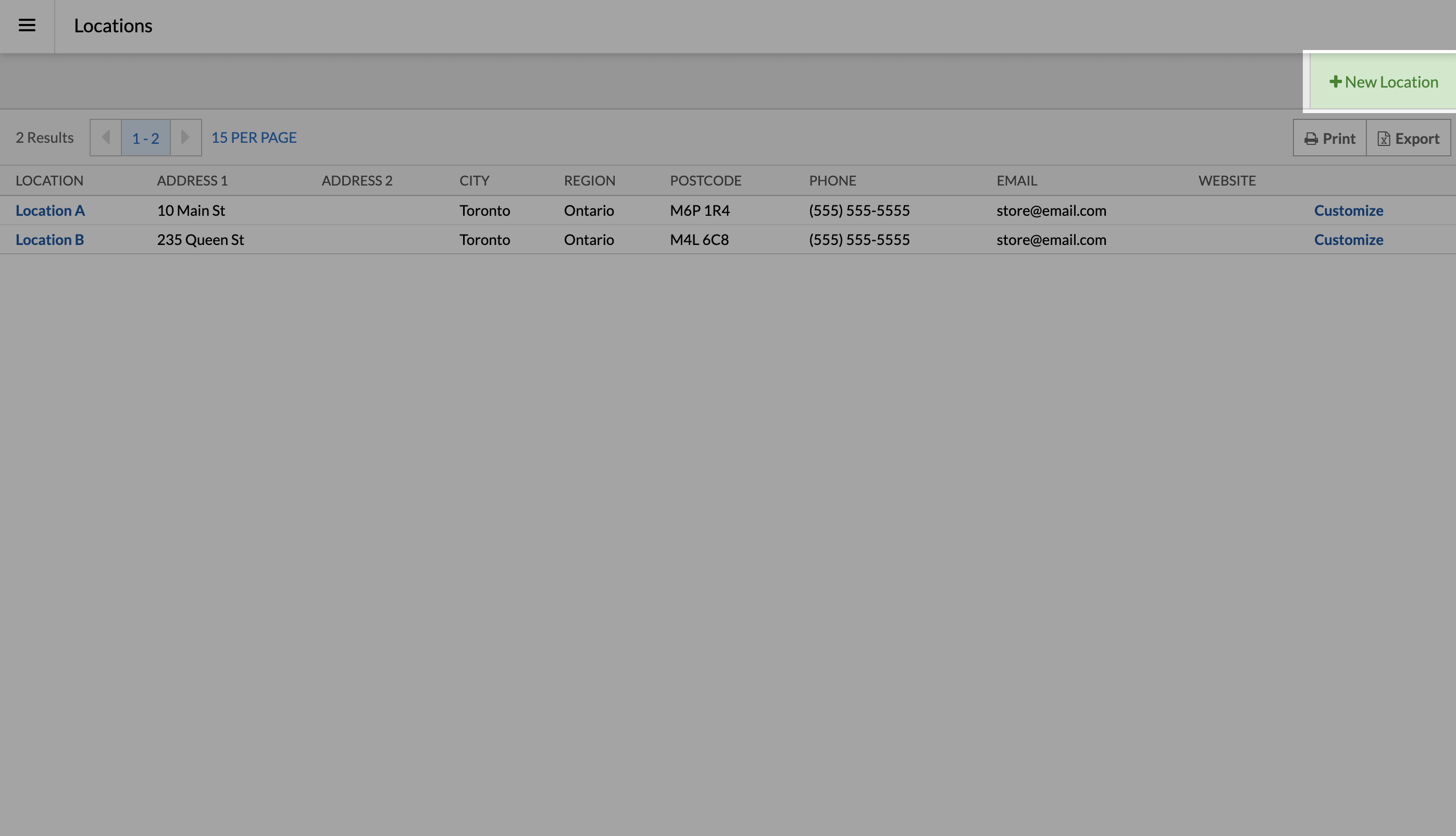 After creating a new location for your shop, the page redirects to show that new shop. This makes setting up a new location more efficient and eliminates confusion during setup.
Learn more about adding locations
Update
Register switching enhancement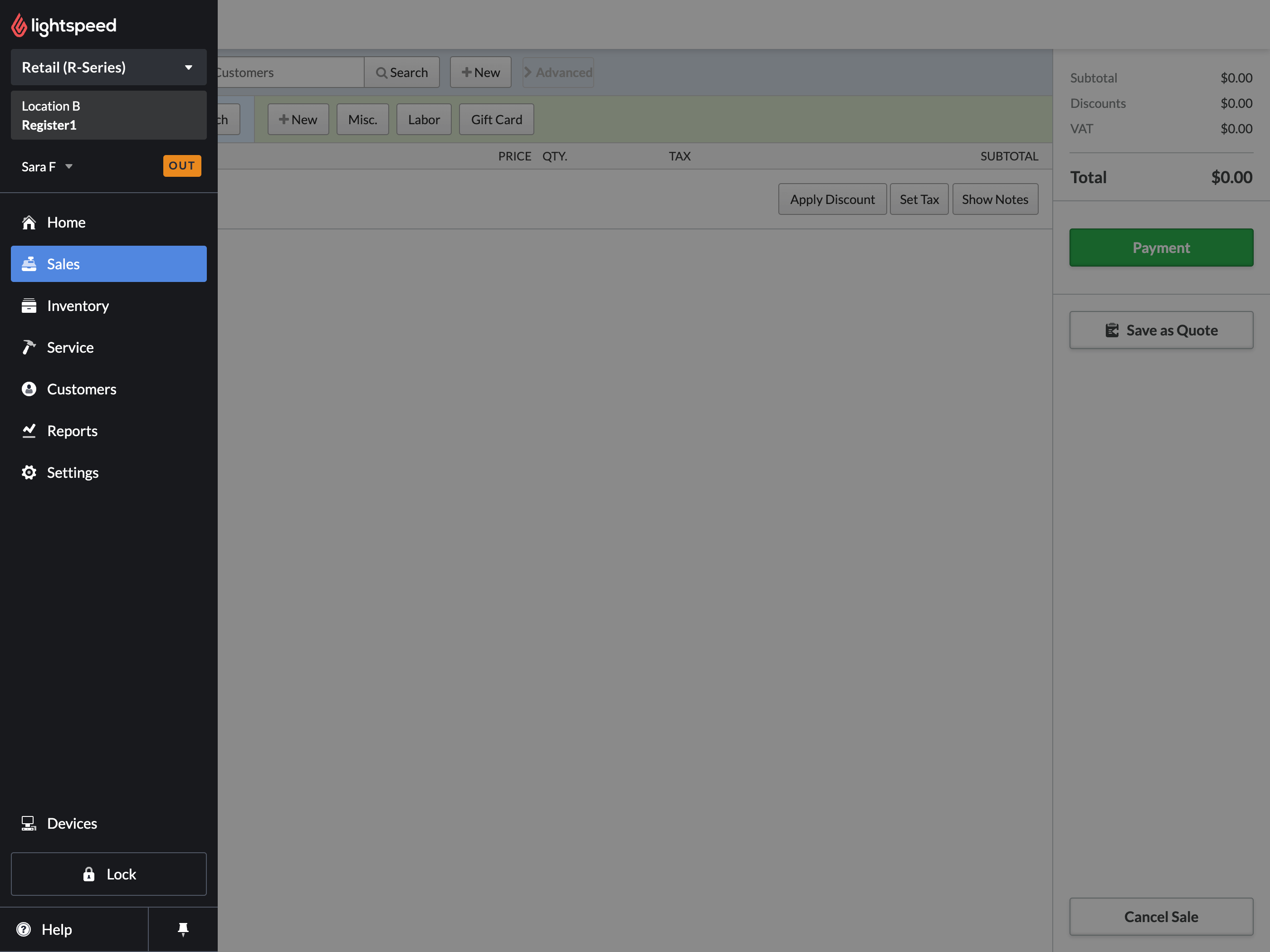 Ensure users are logged into the correct location and keep inventory, sales, and reporting accurate with register lock on devices and browsers. Set a device lock that won't expire to ensure that device stays mapped to a specific location.
Learn more about managing registers
Update
Accurate item inventory history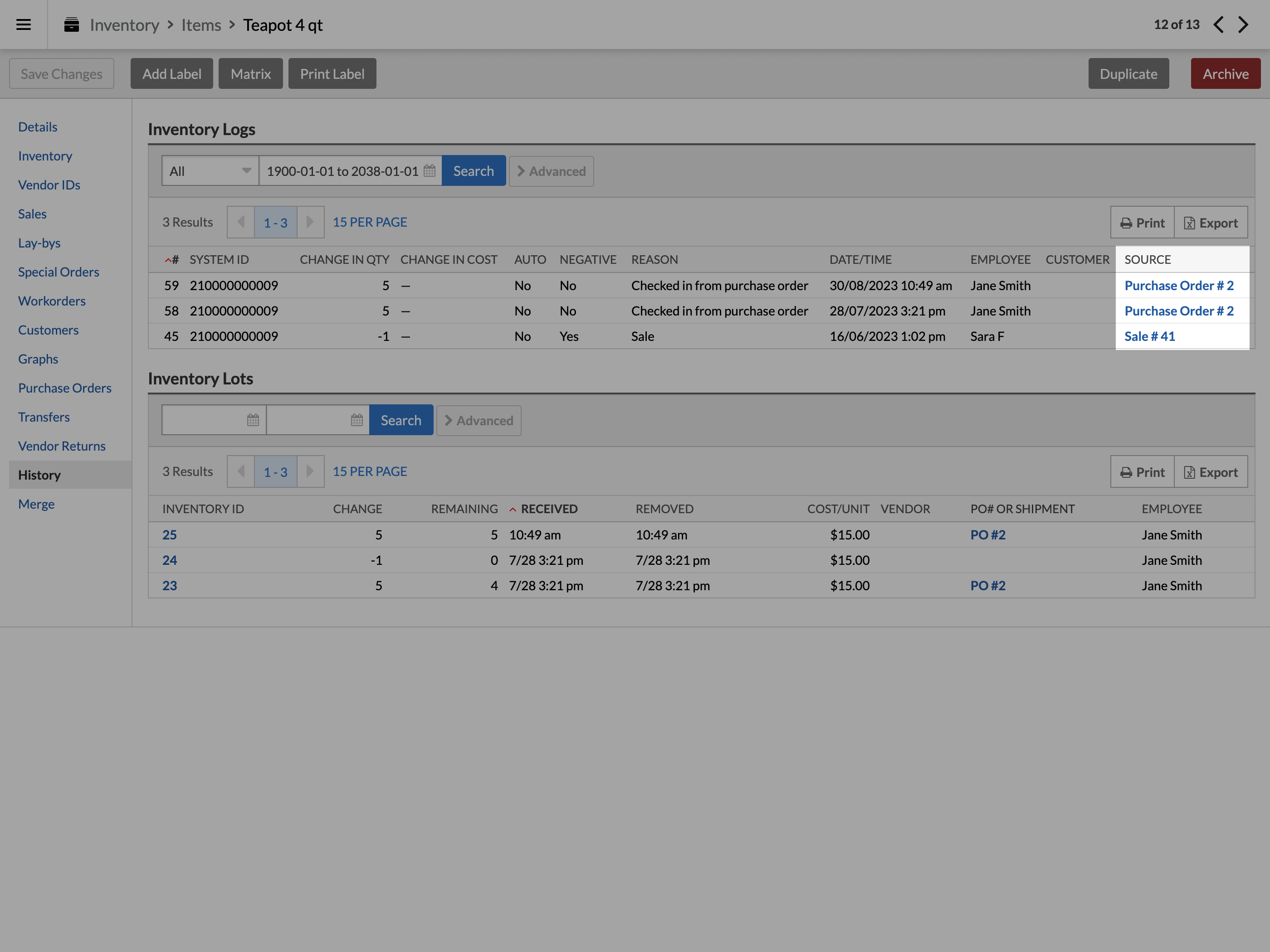 On an item's history, links to sales, transfers, vendor return, and counts in the source column correctly redirect to the corresponding page. This means you'll be able to find the information you need efficiently.
Update
Increased account security
Added security eliminates the risk of Cross-Site Request Forgery (CSRF) attacks and gives you peace of mind that your account and settings are secure.
Lightspeed eCom (C-Series)
Update
Improved checkout experience
Multiple upgrades to checkout workflows to create a smoother checkout experience for your customers. Gift card payments process successfully, signed-in customer details auto-populate, and each order creates only one debit or credit invoice.
Update
Improved experience with shipping integrations
Shipping integrations calculate taxes accurately, including regional tax overrides, meaning greater efficiency for your shipping processes.
Learn more about shipping integration partners
New
Email verification for customer accounts
To improve security, newly created customer accounts now require an email verification step before they are able to log in. You can customize the content of this email and include your branding and colors.
Learn more about customizing notification emails
Lightspeed Financial Services
New
Lightspeed Capital in app banner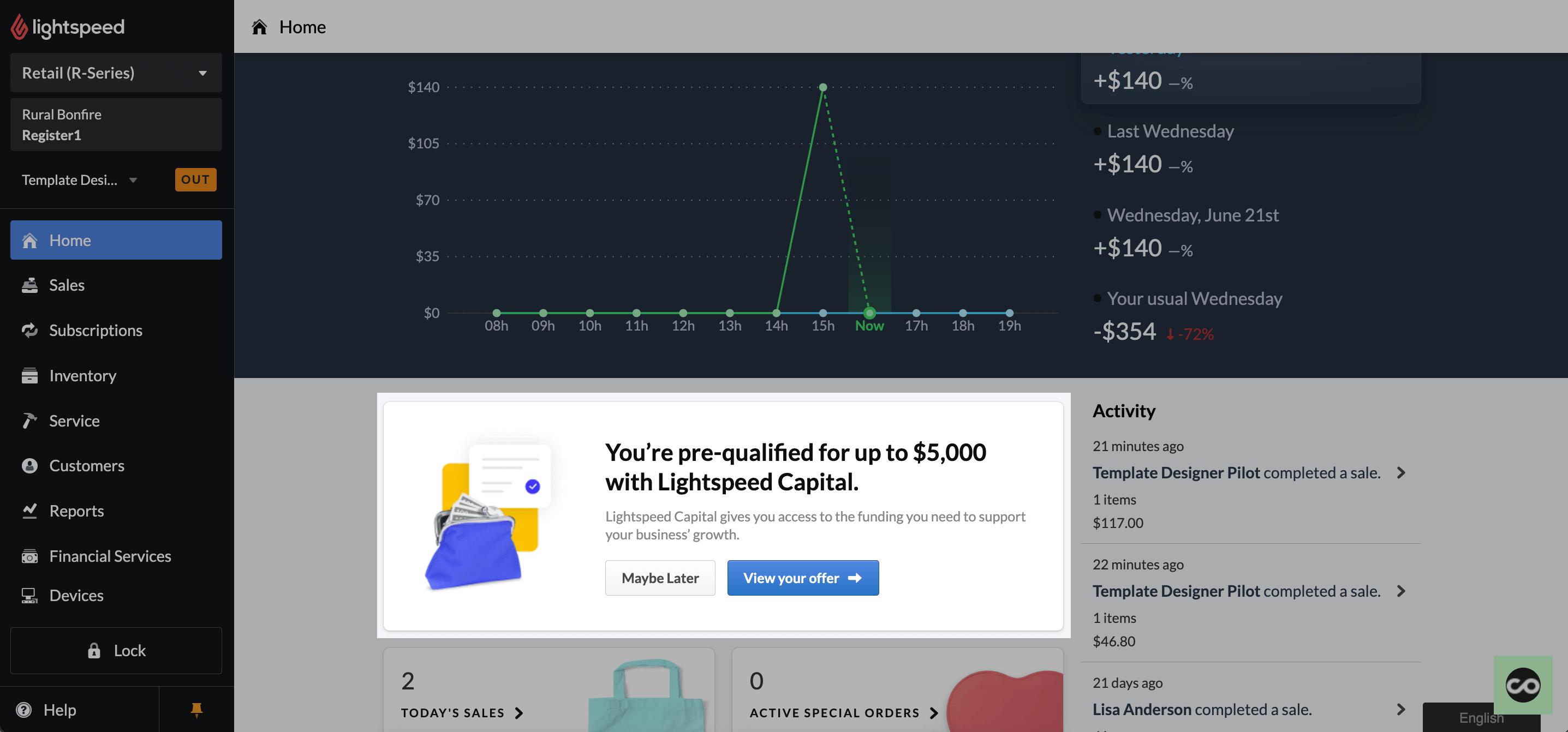 A new banner for Lightspeed Capital in Lightspeed POS makes your application to Lightspeed Capital even more streamlined. This banner shows on accounts with admin or owner permissions.
Learn more
Lightspeed Analytics
Update
Build purchase orders using demand forecasting
Build purchase orders faster and accurately with demand forecasting in Lightspeed Analytics. Add suggested items to your purchase orders based on forecasted sales demand generated in Analytics to simplify your ordering process.
Learn more