What's new in Lightspeed Retail (R-Series)
Lightspeed Retail POS (R-Series)
Update
Managing partial purchase orders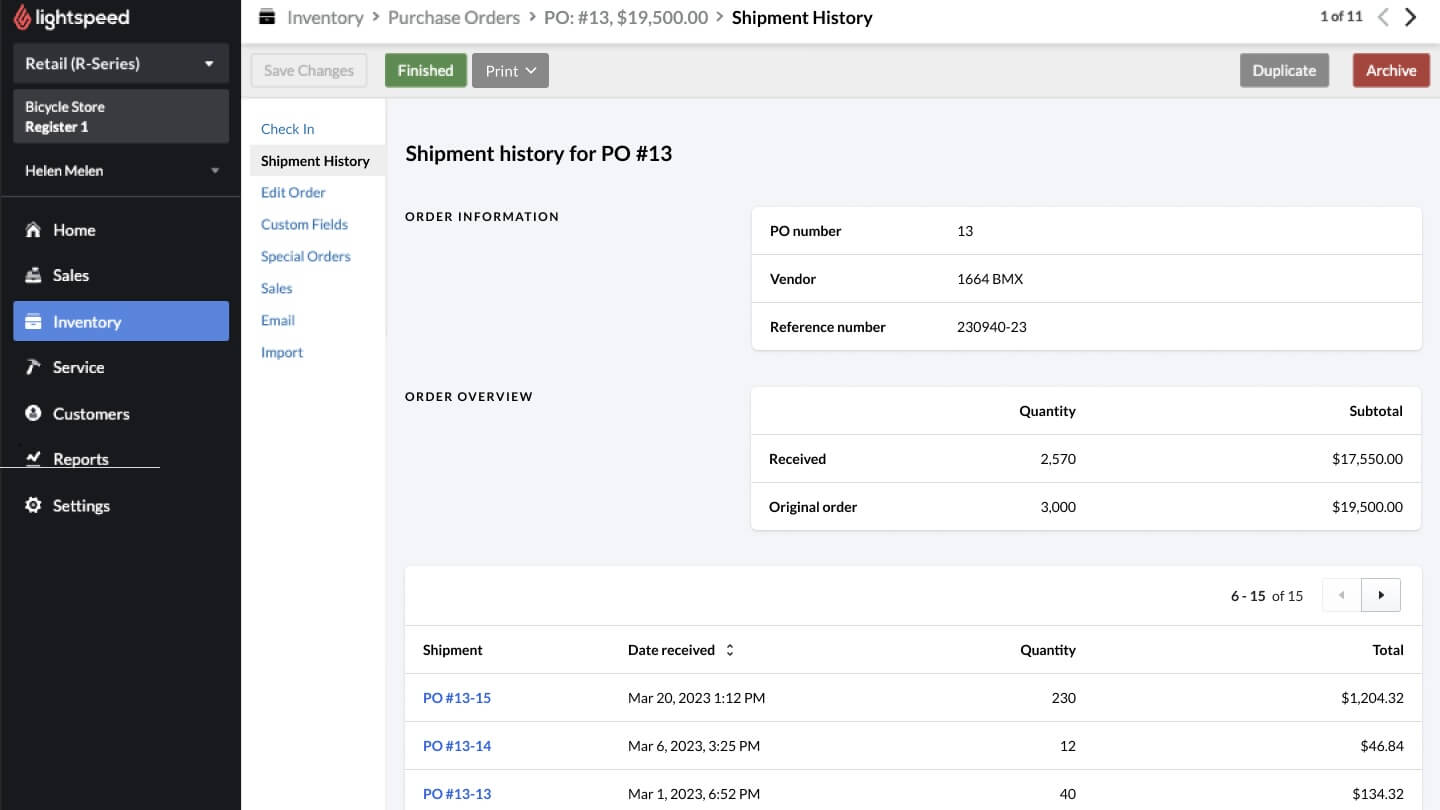 You can track partial purchase orders more efficiently with the new invoice due date, date received, and shipment reference number fields and edit quantity received retroactively. You can also find all your shipments in one place using the new Received shipments report.
Learn more
New
Multi-location Lightspeed Payments reporting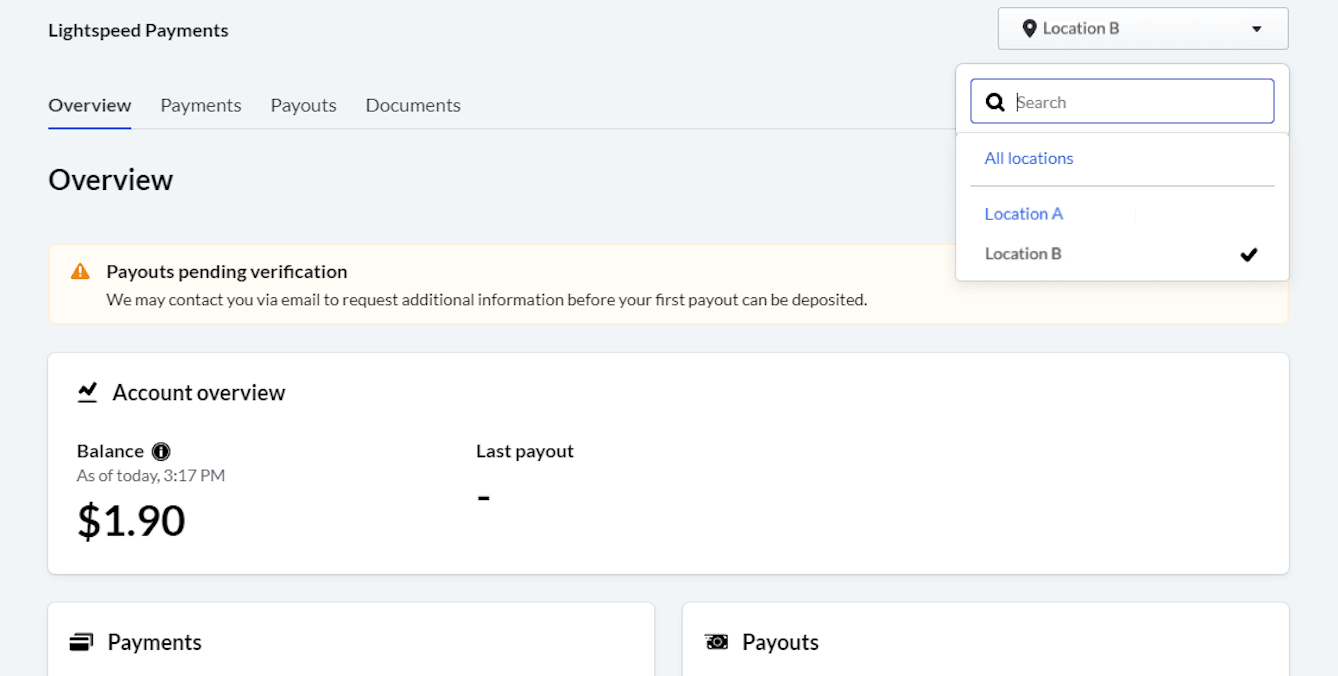 With the new drop-down menu in the payment portal, you can filter each location you have signed up for Lightspeed Payments. View reports for any and all your locations in one convenient spot.
Learn more about Lightspeed Payments reporting
New
Multi-location sales
You can now move sales between multiple locations. This means you can start a sale or take special orders or lay-bys at one location, and complete those sales at another.
Learn more
Update
Improved account security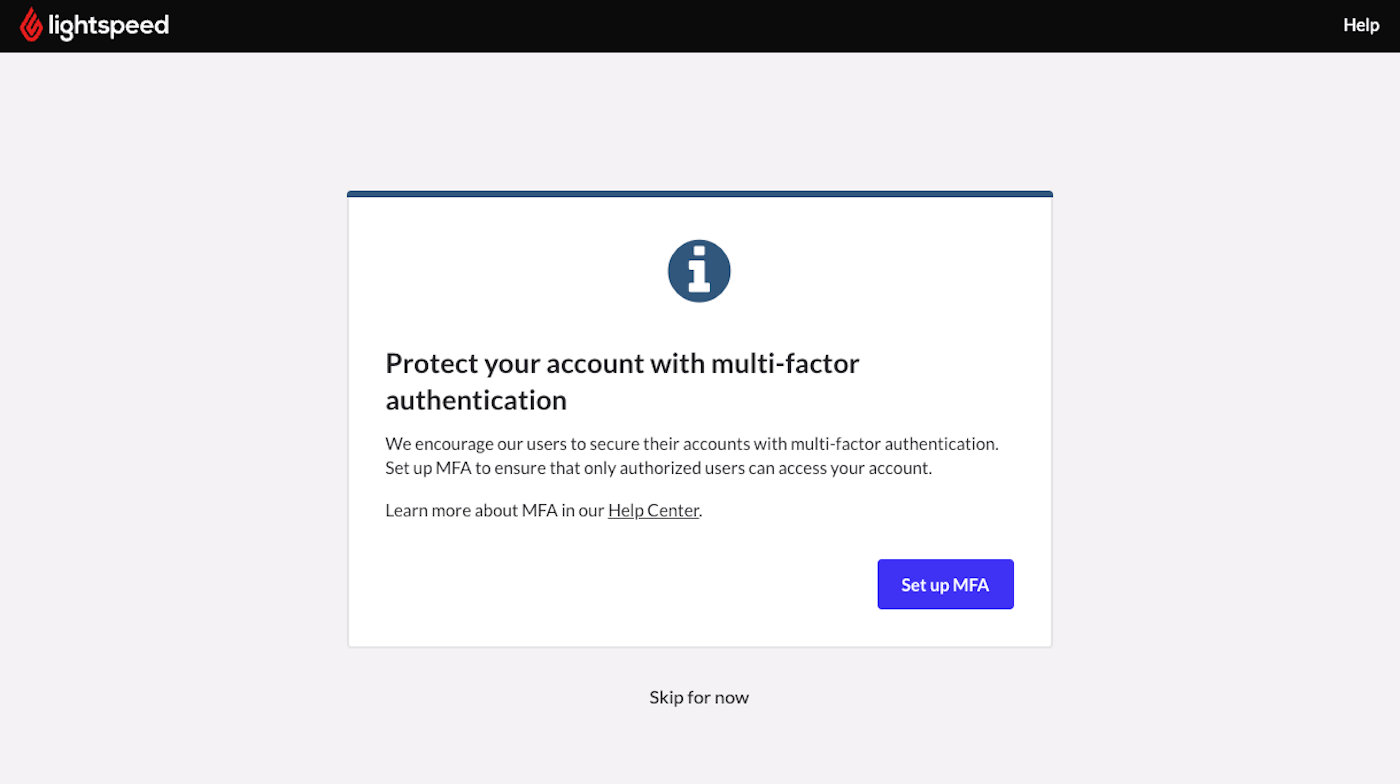 Recent updates to the reset password process and multi-factor authentication mean greater security for you and your business.
Tips for keeping your account secure
Lightspeed eCom (C-Series)
Update
Accurate shipping options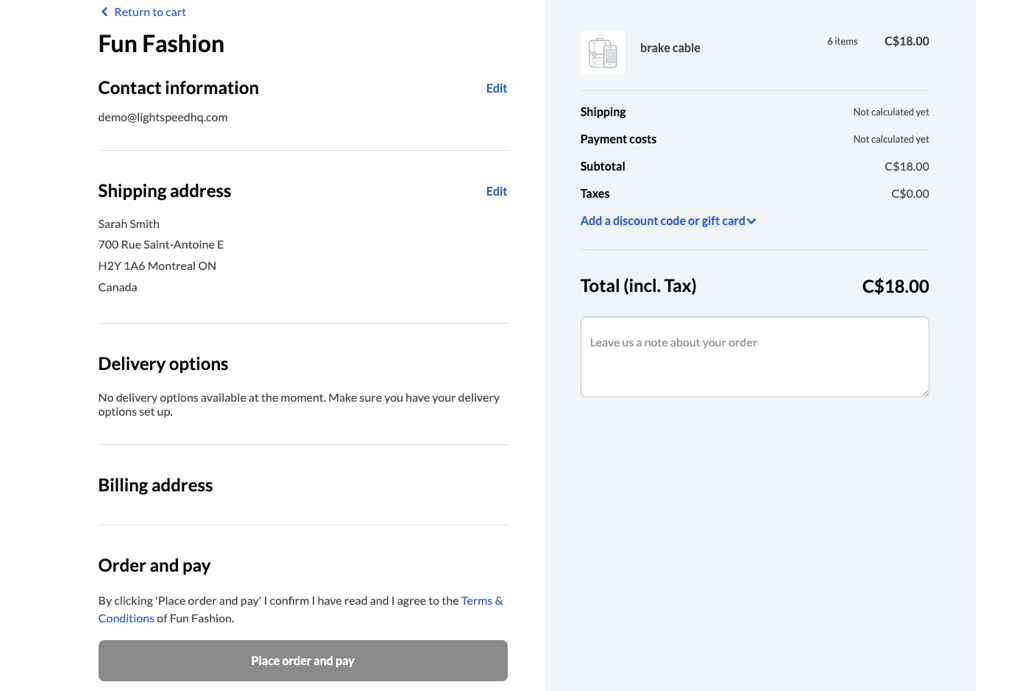 Ensure packages are delivered accurately with an improved checkout experience. Added minimum character postal code verification and correctly-displayed shipping options means a smoother checkout for your customers and more peace of mind for you.
Learn more about shipping with eCom
Update
Google Universal Analytics migration to Analytics 4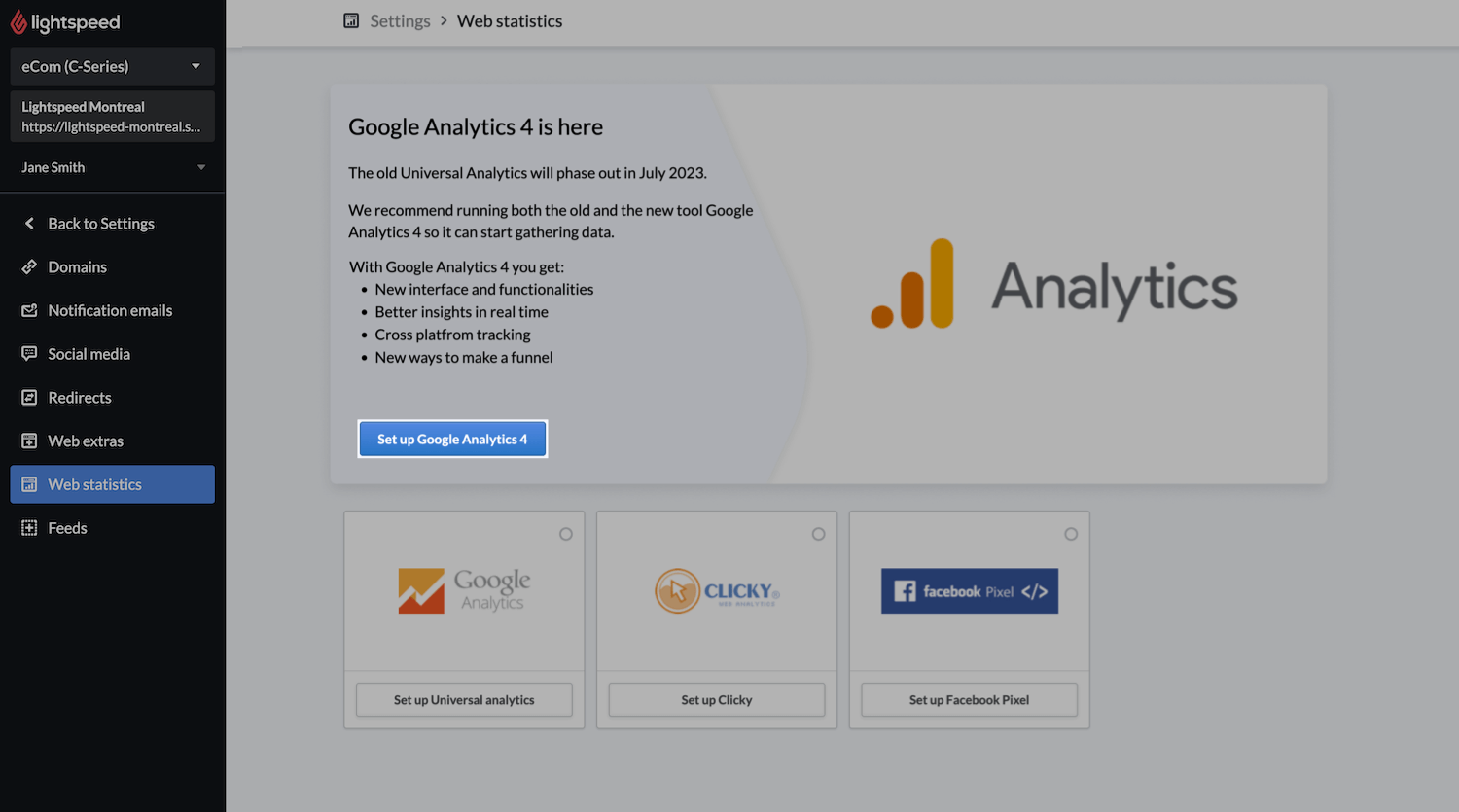 As of June 30, Google Universal Analytics will no longer process data. The integration in C-Series stores will be updated to only process Google Analytics 4 data.
Learn more about migrating your analytics