Login
There are two ways to log in to Enterprise:
If you are using the same email address for Analytics Enterprise as you are for your basic Analytics account, you can log in through Retail POS Reports by clicking the Lightspeed Analytics link:
Once logged in to Analytics, ensure Lightspeed Enterprise is selected in the top right corner:

If you do not have an account with basic Analytics, you can log in to Analytics Enterprise from the Enterprise login page: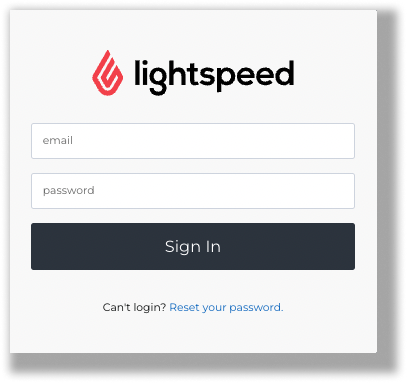 Navigation
After logging in, you'll automatically arrive at the Reports section, where all Analytics Enterprise reporting features are accessible from one place.
Along the left side are three icons:
Account/Logout - here you can check your account settings, including name, email address, time zone, and currency, or reset your password. Click the Logout button to log out of Analytics.

Reports - all reports available to you are listed here, including custom reports. See more in the Reports article.

Admin - this is where you will add and remove users to and from Analytics Enterprise.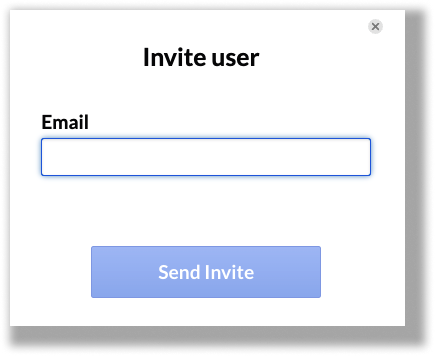 Reporting
As soon as you log in, you arrive at the Reports section: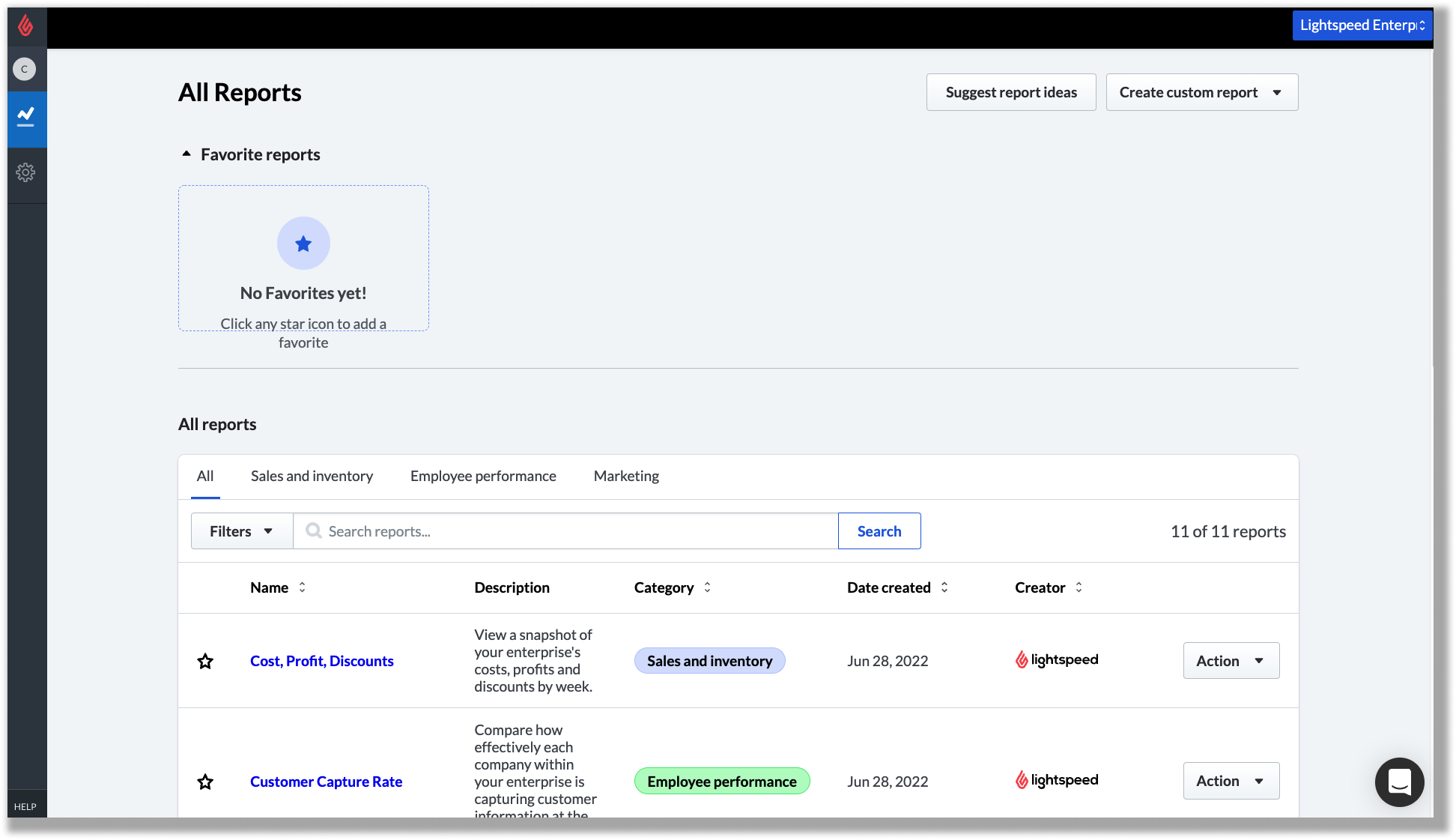 This section has all available reports listed by category. You can filter reports or use the search field to find what you need. There is also an option to suggest report ideas, create a custom report, and add reports as favorites.
Learn more about Analytics Enterprise in the next article, Reports.
Need help?
Contact Support anytime: omni.strategic.support@lightspeedhq.com