This section of the getting started guide will cover the settings you need to customize for each location under Settings > Locations. You'll learn how to add locations, set up your sales receipts and add registers. These settings will lay down the foundation and structure of your account.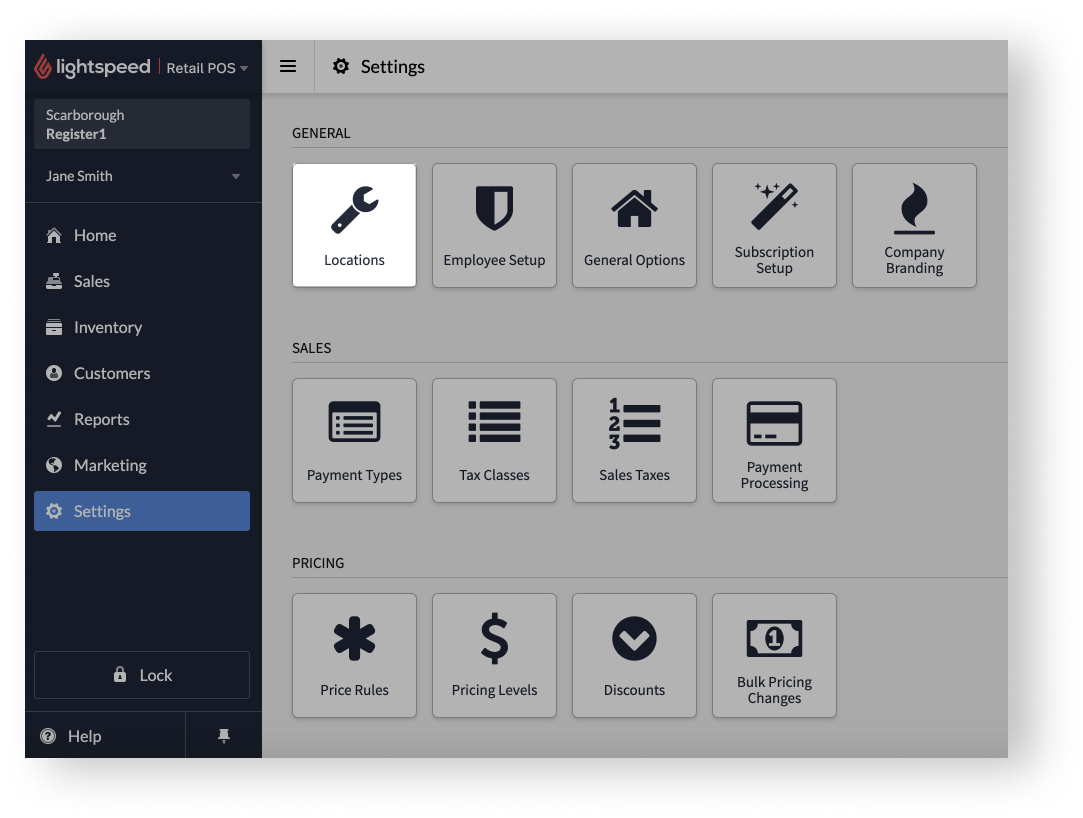 To help you customize these location settings, the articles within this section will cover the basic information you need to enter for each location (e.g. address).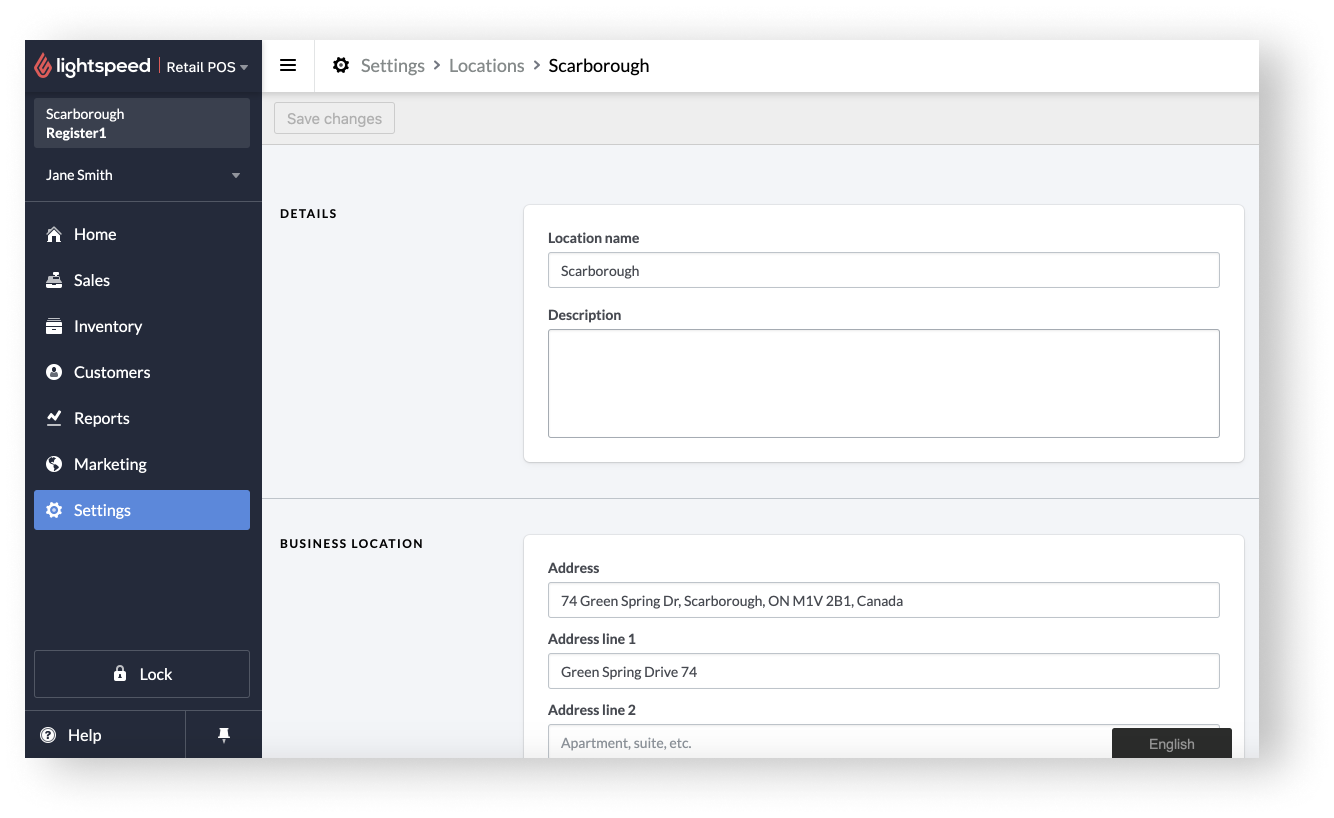 It'll also cover in detail what you need to do within the following submenus of each location when you click Customize:
Settings
Receipt Setup
Registers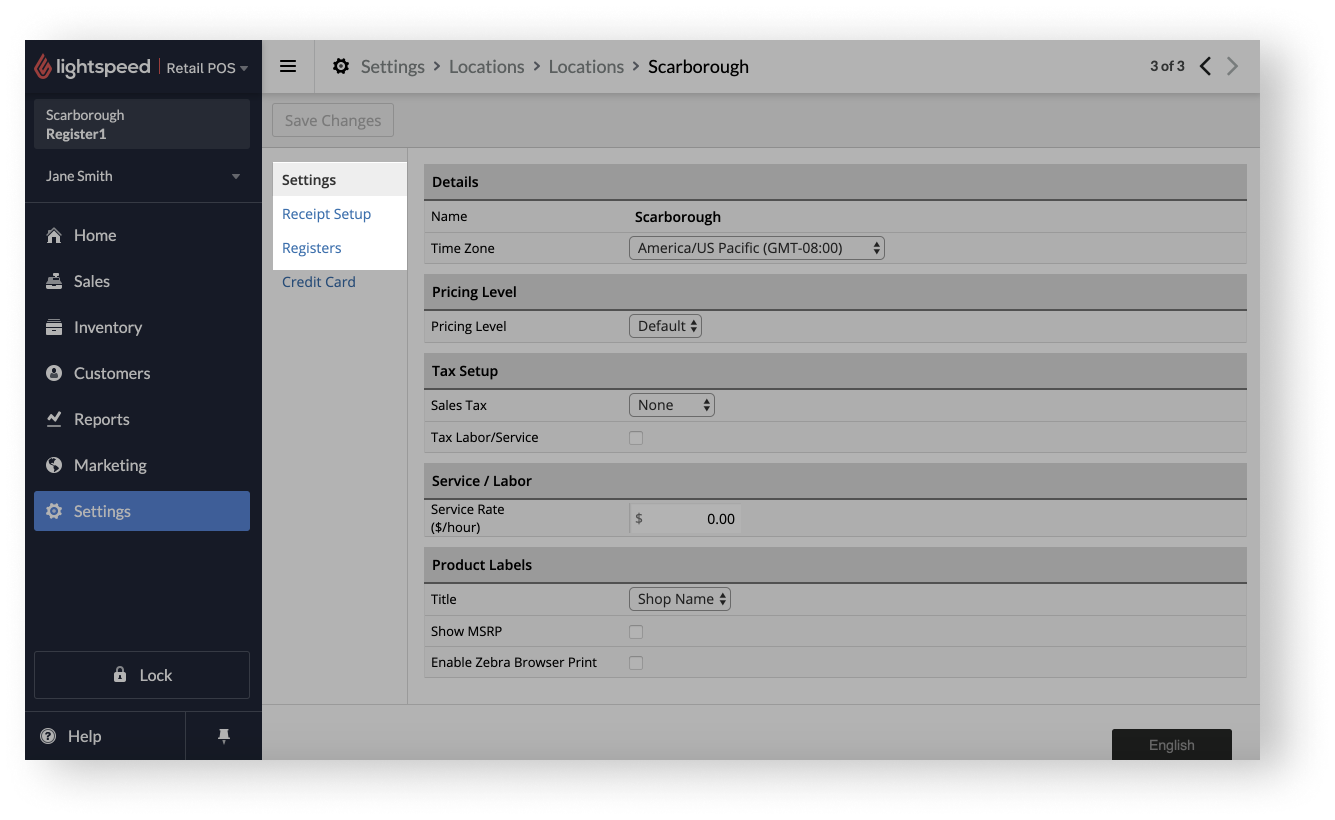 What's next?