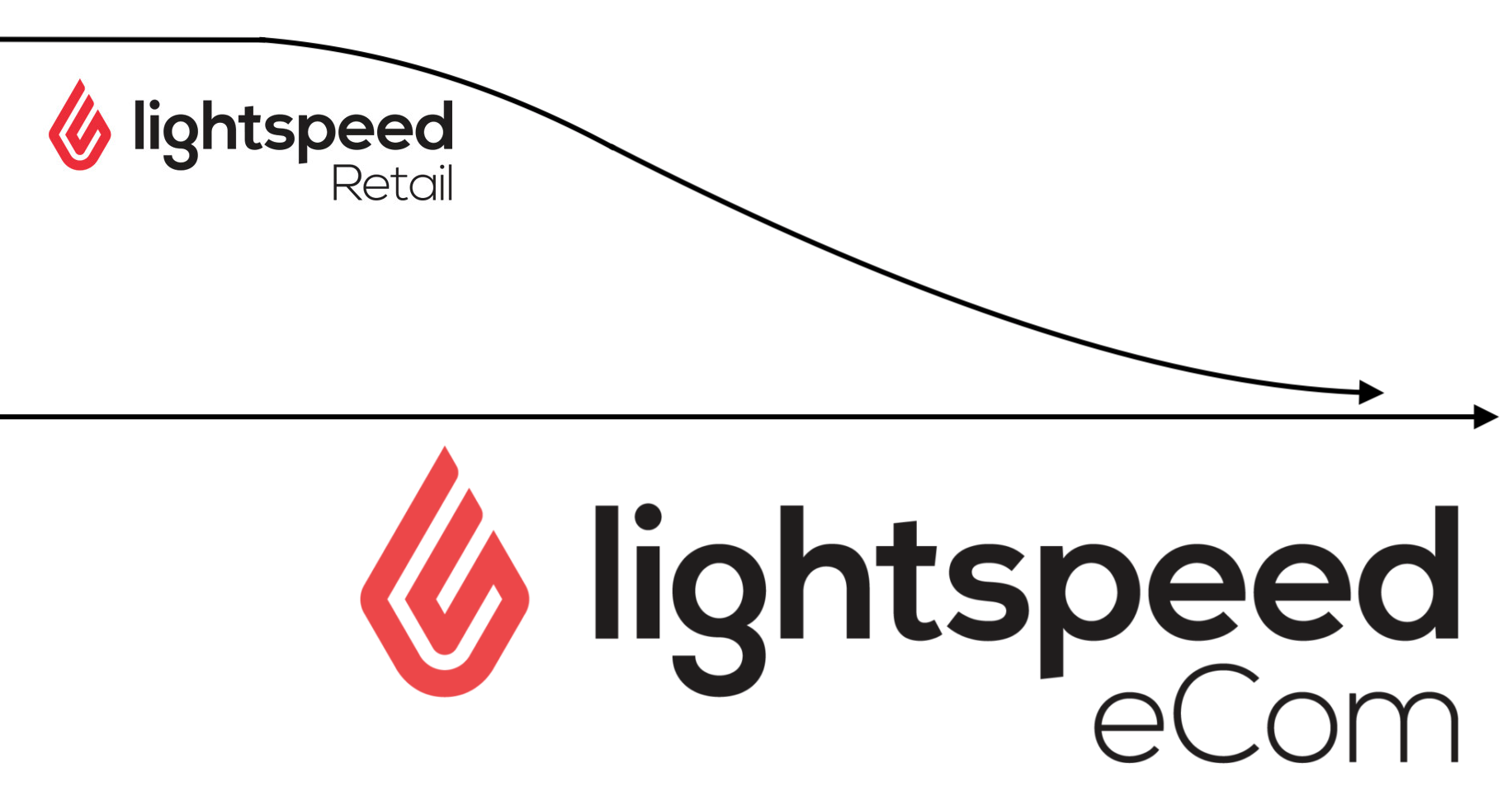 Follow this guide to efficiently get your eCom store up and running. Launching an eCom store requires a clear strategy and commitment. The following seven sessions should be completed in full and in order.
In the Retail Help Center:
In the eCom Help Center:
Session duration
The sessions are approximately one to three hours in duration.
The duration of sessions varies according to your experience with computers.
It also varies according to your ability to make decisions about your eCom store.